Leader.  Entrepreneur.  Saxophonist.
I am a high-achieving student both academically and musically. Being a leader in the Hebron High School marching band shows that I'm disciplined, motivated, and very involved (the Leadership Team puts in many additional hours supporting the band). I've also taken all advanced classes while maintaining a 3.7 GPA, I'm well organized, and I am completely committed to excellence in every aspect of my life. I know who I am, and I'm confident in my abilities.

Beyond academics and band, I'm confident (most of the time), God-fearing, obsessed with my overall health, loyal, and extremely responsible, thanks to all of my endeavors in leadership. I always try to bring up the vibe in a room, include my peers in fun activities, and do my best to make other people smile. Making people laugh isn't necessarily something I try to do; it just seems to happen. (Honestly, sometimes I think too quick for my own good and say something a little TOO "smart", but everyone has their flaws). Regardless, my friends will agree that my ability to have fun while staying disciplined is one of my best traits.

One of my passions is including other people who don't feel included or who are outside of my normal "friend group". I love to engage with others and learn about people's crazy lives and stories. When it comes to my friends, we all do our best to actually know each other on a deeper level. I know who they are; I can tell how they're feeling. I can read their emotions easily, probably because I've taken the time to understand my own emotional awareness. I'm also a really good friend. I'm not the kind of friend that tells you what you want to hear; I'm the friend that tells you what you need to hear to be your best.

My hobbies include creating businesses (I've sold toy cars, carbon fiber rings, traded stocks, and even became an Amazon seller last year), inventing machines or tools to solve problems, and modifying my car (I installed my own fuel system, changed motor mounts and wheels, and so much more). My life is crazy busy, but I do my best to keep my priorities like Christ, my family, and my career in check while I keep learning and growing to be the best man that I can be.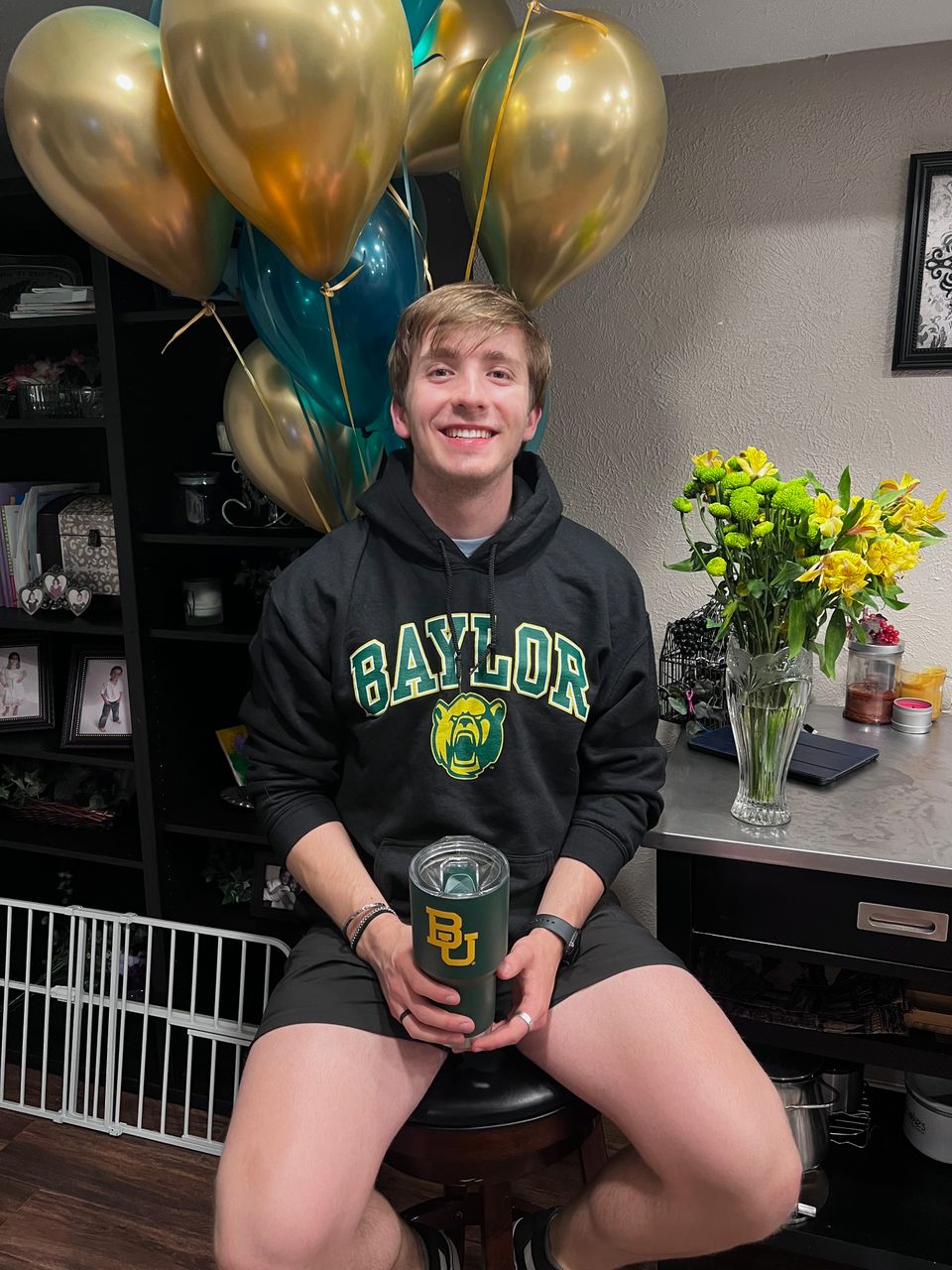 I'm currently attending Baylor University in Waco, TX.  I'll be working towards a double major in Business Entrepreneurship and Saxophone Performance.
Outside of school, I'm currently operating my digital marketing agency: DNA Media. You can check out my website here: www.dna-media.net
I'm looking forward to my future in entrepreneurship!
My favorite hobby (other than music and building businesses) is modifying cars. In addition to the maintenance and repairs, I completed multiple modifications to my 2010 Honda Civic Si, including installing high-performance suspension, exhaust system, lightweight wheels, fuel system, and of course repairing and painting a brand new wing. So, if I don't have a sax in my hands, there will likely be a wrench.